12 Sep 2018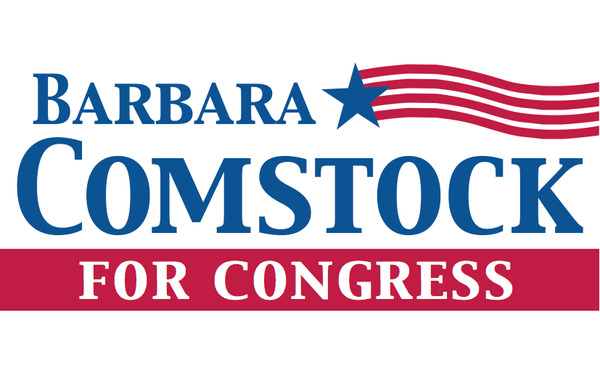 Earlier this week, Barbara Comstock promoted a new video featuring concerned citizen, Tricia Stiles Simpson, who proudly proclaimed that Comstock has earned her vote.
Tricia Stiles Simpson: "Barbara is a fighter and she has my vote." #VA10 pic.twitter.com/k4QdODnlZx

— Barbara Comstock (@BarbaraComstock) September 11, 2018
What Comstock neglects to tell her audience is that Tricia Stiles Simpson is not just some random person who has suddenly become excited about Barbara Comstock. She is the former chief of staff for State Senator Jill Vogel - a longtime personal friend of Barbara Comstock.
If the name Jill Vogel sounds familiar to you, she is the author of the infamous "transvaginal ultrasound" bill that Barbara Comstock happily voted for. Vogel also recently got her ass kicked by Justin Fairfax who is now the Lieutenant Governor of Virginia.
Comstock has more in common with Tricia Stiles Simpson besides their anti-abortion adventures together. For several years, they also both rented office space in the same building in Winchester, VA. Earlier this year, Comstock actually gave a speech on the floor of the House praising Simpson and wishing here well in her retirement.
So the big news out of the Comstock campaign this week is that a longtime associate and neighbor of Barbara Comstock supports Barbara Comstock.
The good news for Barbara Comstock is that both she and Jill Vogel can soon join Ms. Simpson in her retirement. They will have plenty of time to reminisce about how they tried to deny a woman's right to choose and turned Virginia into a national laughing stock.